Profitable Business with Excellent Brand Name Reputation and 30+ Year History!
Commercial Lamination Service Business
NEO Business Advisors represents a long established and profitable commercial lamination services and print finishing business serving the printing, packaging, and retail point of purchase display industries. The business has provided well for the owner and supported their family for over 30 years through many ups and downs in the economy. The business affords that same opportunity for an individual buyer looking to step into business ownership with a well-run business as a foundation for growth. 
Asking Price:  $675,000
Ave. Revenue:  $1,042,280
Ave. SDE:  $216,292
FF&E:  $235,205     Included?  Yes
Inventory:  $13,000    Included?  Yes
Real Estate:  Leased for Approx. $5,000/month
Building Size:  25,000 SF 
Employees:  5 (including owner)
Established:  30+ Years
Location:  Ohio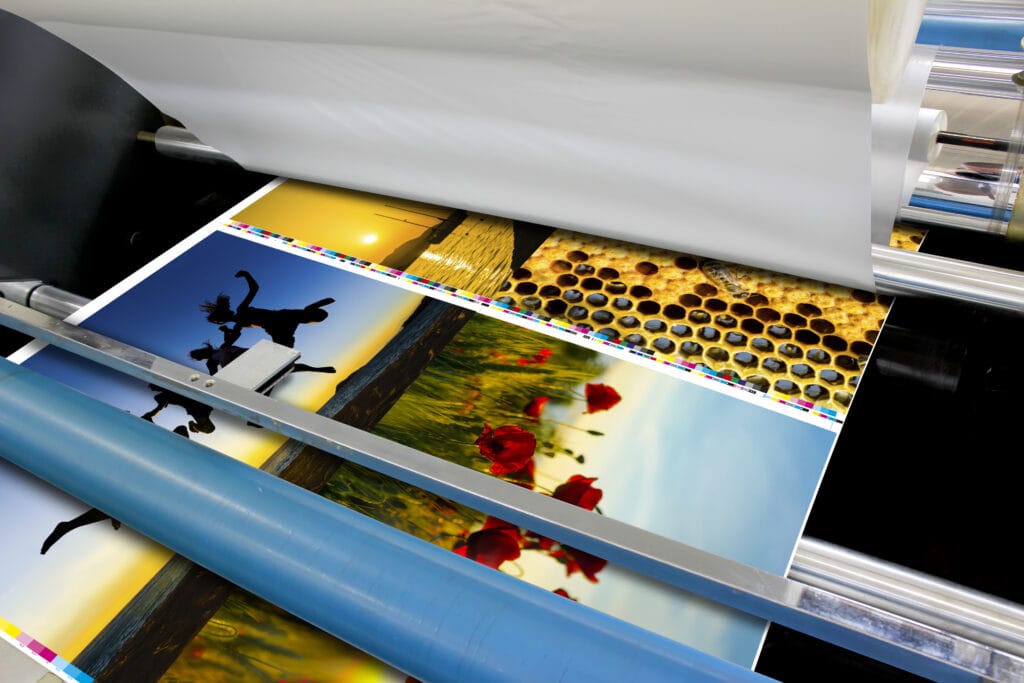 The business is also an excellent opportunity for a strategic buyer looking to vertically integrate lamination and finishing services into their existing commercial printing, packaging, or retail display business or for another lamination business to expand into a new territory or consolidate operations for better economies of scale. The business has an excellent reputation for quality work generating a steady stream of business from repeat customers.
COVID-19 Impact Statement: The business operated as an essential business throughout COVID-19. Sales and profitability declined in 2020, recovered in 2021 coming out of the pandemic; however, 2022 was met with new challenges of employee turnover and retirement the seller is currently working through. 
Financial Overview:
Revenue by Year:
2022 - $927,295
2021 - $1,249,793
2020 - $972,210
3 Year Average Revenue - $1,049,766
Seller's Discretionary Earnings (SDE) by Year:
2022 - $206,274 (22.24%)
2021 - $262,878 (21.03%)
2020 - $179,725 (18.49%)
3 Year Average SDE - $216,292
Furniture, Fixtures, and Equipment (FF&E): FF&E of approximately $235,205 is included in the asking price and includes a wide variety of commercial lamination equipment, cutters, punches, presses, die cutter, dies, pallet racking, shelving, forklifts, pallet jacks, and other support equipment along with all office furniture, computer systems, software, servers and phone systems.
Inventory: Inventory of approximately 13,000 is included in the asking price and includes primarily raw material stock of lamination films in a variety of types, styles, grades, and thicknesses.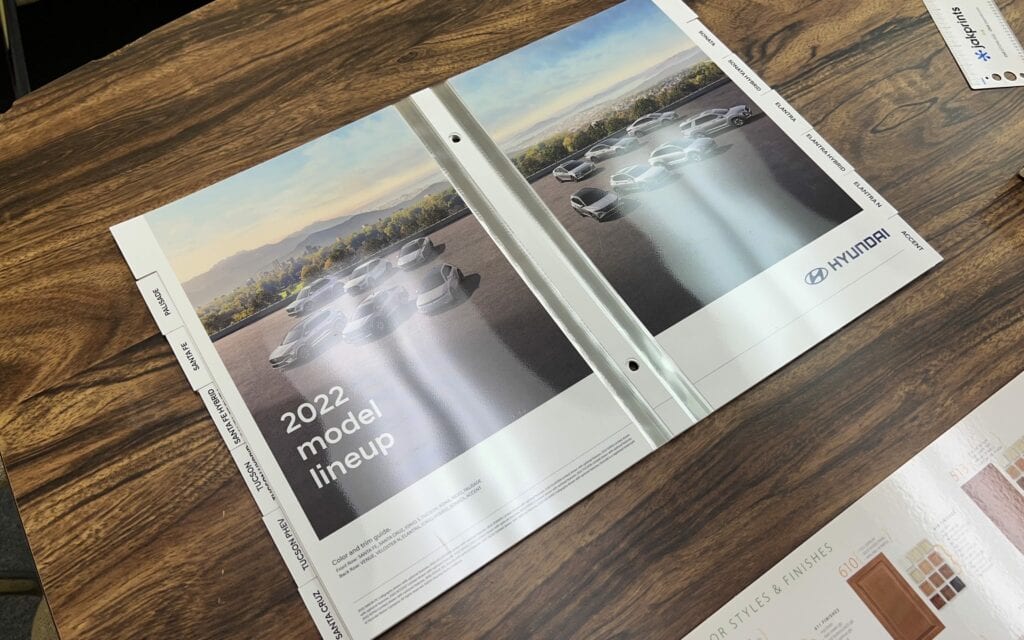 Real Estate: Real Estate is leased by the seller from an unrelated third party for approximately $5,000/month for 25,000 SF of manufacturing, warehouse, and office space.
Growth and Expansion: The business is an excellent strategic acquisition opportunity for a commercial printing company that currently outsources lamination and finishing services, a packaging manufacturer who outsources lamination of printable and metallic films for retail packaging, or an existing lamination service company looking to grow. The opportunity offers long standing customer relationships, well maintained equipment, and skilled employees to the acquiring organization while also allowing the company to grow by being a part of a larger organization with more infrastructure and resources. The business is driven primarily by repeat customers with some new business coming from referrals and website marketing leaving significant opportunity for someone to develop and implement a strategic marketing plan. The business is also well suited for an individual buyer to come in and take over operations from the seller, bring new energy and ideas, and adopt modern marketing.
Reason for Selling: The owner is selling to retire and spend more time with family. The owner feels strongly the business is positioned well for a strategic industry buyer or an individual buyer with new energy to take it to the next level.
Support & Training: The owner is willing to stay on for a reasonable time after a sale to ensure a smooth transition of the business operations and customer relationships. Four weeks transition training is included in the asking price and the seller is negotiable for staying on longer for additional transition support if needed by a buyer with mutually agreeable, market rate hourly compensation.
Interested in this listing?
Contact the Seller
We look forward to speaking with you about our business for sale listing details. For more information, please complete the contact form below. 
NEO Business Advisors, holds all conversations confidentially.