Over 25 Years of Expertise with an Excellent Reputation in the Industry!
Civil and Environmental Engineering Firm
NEO Business Advisors represents a well-established civil, environmental, and municipal engineering firm that is an excellent opportunity for a strategic buyer looking to expand into a new geographic territory or for an individual buyer looking to break into business ownership in the field with an established company as a foundation for success. The business is well-known and has an excellent reputation for quality work generating a steady stream of business from repeat customers. Over 25 years of operations have built strong, long-standing relationships with many architects, contractors, construction managers, local, county, and state regulators, and local industrial and commercial companies.
Asking Price:  $695,000
Gross Revenue:  $1,073,915
SDE:  $281,829
FF&E:  $77,500     Included?  Yes
Inventory:  Nominal     Included?  Yes
Real Estate:  Leased     
Building Size:  3,000 SF 
Employees:  8 (including owner and spouse)
Established:  25+ Years
Location:  Ohio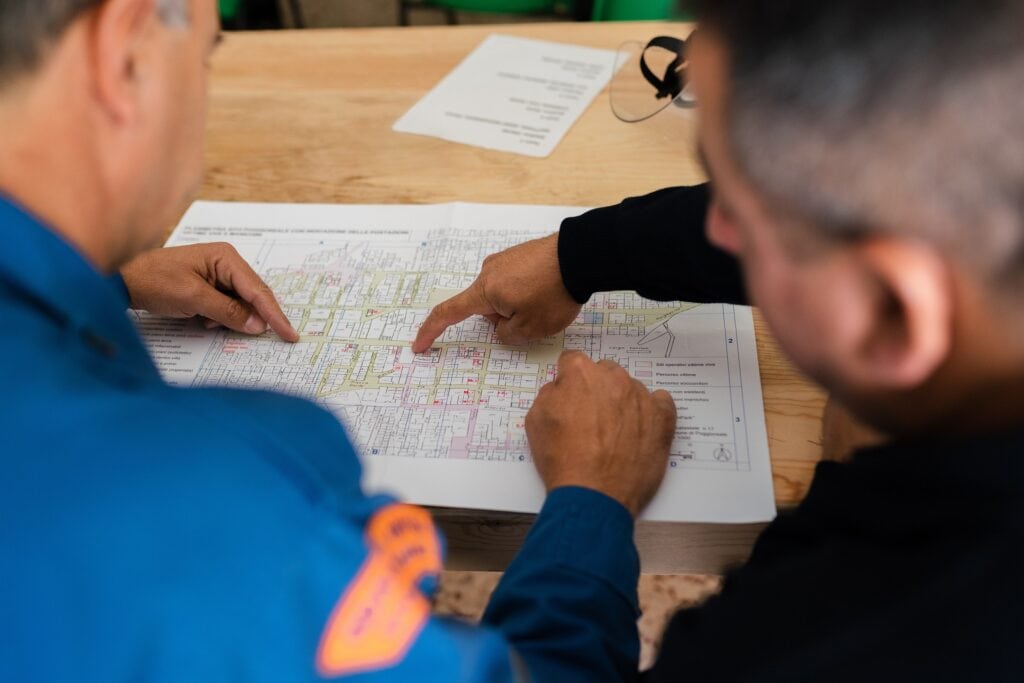 The business has seen consistent growth and profitability over the past 5 years and remained consistent and profitable during the COVID pandemic. The company is well staffed with highly skilled employees including multiple P.E. and P.S. licensed professionals to provide the range of services and expertise required for the wide variety of public and private civil engineering projects completed by the firm.
COVID-19 Impact Statement: The business operated as an essential business throughout COVID-19. Sales and profitability remained consistently strong.
Financial Overview:
Revenue by Year:
2022 - $1,071,078
2021 - $1,057,252
2020 - $1,115,754
3 Year Average Revenue - $1,073,915
Seller's Discretionary Earnings (SDE) by Year:
2022 - $312,984 (29.22%)
2021 - $242,963 (22.98%)
2020 - $266,096 (23.85%)
3 Year Average SDE - $281,829
Furniture, Fixtures, and Equipment (FF&E): FF&E is included in the asking price and includes 9 work stations with AutoCAD and other specialty software, computers, desks, chairs, servers, full size plotter copier/printer, and a variety of support equipment.
Inventory and WIP: Inventory is included in the asking price but is nominal and includes primarily office and miscellaneous supplies.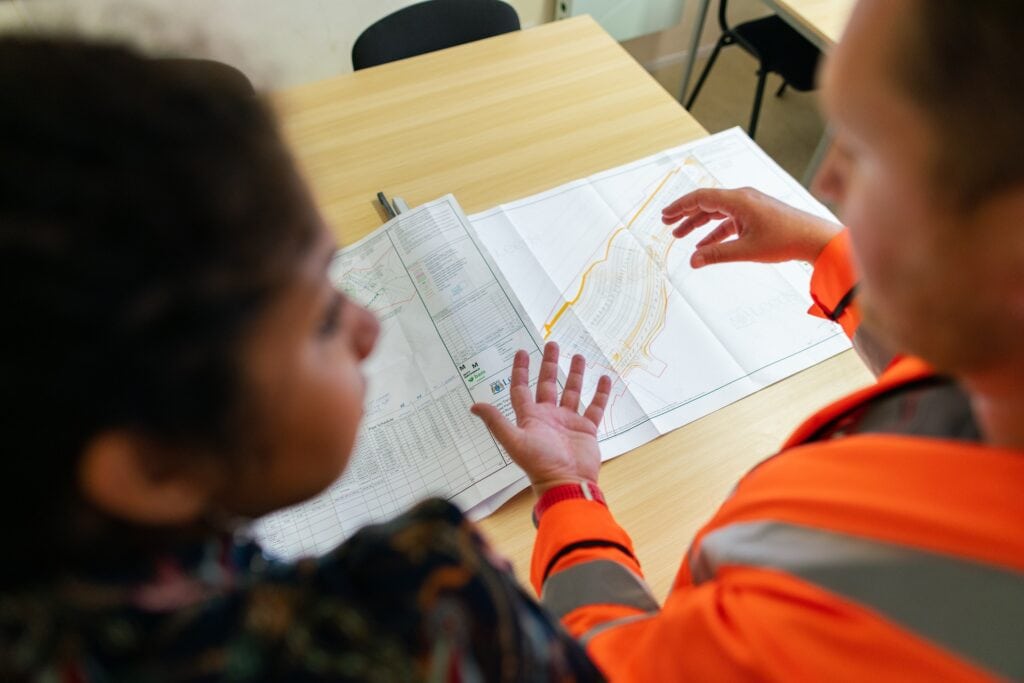 Real Estate: Real Estate is leased by the seller from a related party. The seller's preference is to retain ownership of the real estate and execute a new lease on similar terms to the current lease arrangement with a buyer. The leased space is approximately 3,000 SF of office and storage space.
Growth and Expansion: The business is an excellent strategic acquisition opportunity for an existing company looking to expand into a new geographic territory or to grow their presence in the current market. The opportunity would add a wealth of talent to the acquiring organization while also allowing the company to grow by being a part of a larger firm with more infrastructure and resources. The business is driven primarily by word of mouth, referral, and repeat business creating ample growth opportunity for someone to develop and implement a strategic marketing plan. Adding more staff or acquiring and merging with another smaller firm would increase the capacity to take on more work, realize better economies of scale, and improve operational efficient, while reducing overhead costs associated with operating a small, professional firm.
Reason for Selling: The owner is selling to retire from the field and pursue interests in other industries while spending more time with family. The owner feels strongly the business is positioned well for an strategic industry or individual buyer to take it to the next level.
Support & Training: The owner is willing to stay on for a reasonable time after a sale to ensure a smooth transition of the business operations and customer relationships. Four weeks transition training is included in the asking price and the seller is negotiable for staying on up to one year for additional transition support with mutually agreeable, market rate hourly compensation.
Interested in this listing?
Contact the Seller
We look forward to speaking with you about our business for sale listing details. For more information, please complete the contact form below. 
NEO Business Advisors, holds all conversations confidentially.