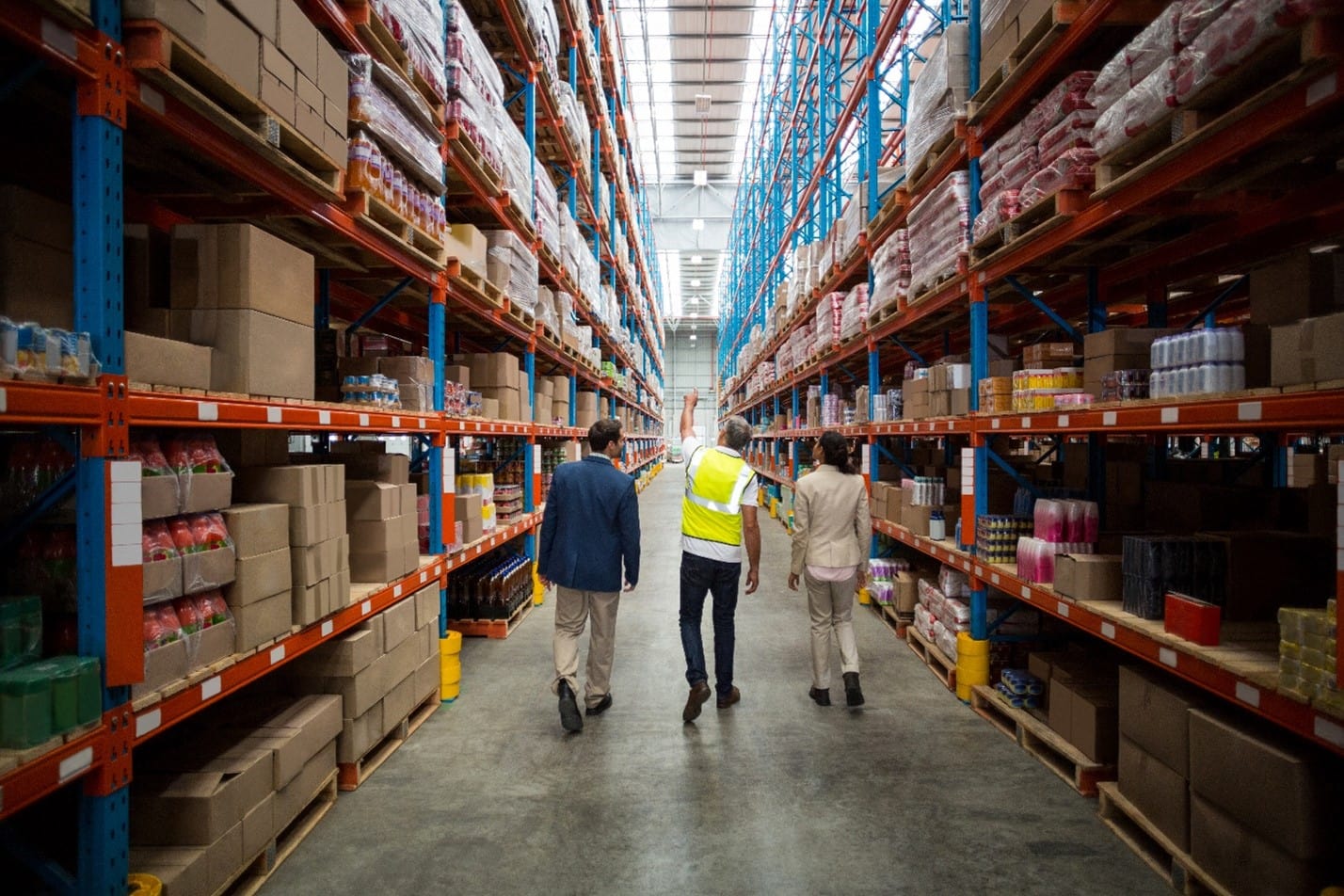 Covid-19 has been an unprecedented disaster for the world. It's also a great opportunity for business owners to learn ways they can strengthen and fortify their businesses against future bouts of economic uncertainty. Here are 3 lessons learned from Covid-19 that will help make your business more resilient in the face of future catastrophe (and make it more attractive for potential buyers after COVID-19).
1. Risk and readiness: diversification provides resilience.
How can you ensure a quick recovery in the event of local, or even global, financial crisis? Diversification. A diversified company will be able to weather any market storm by serving more than one customer base. The greater the variety of industries and customers you serve, (think everything from food service providers to manufacturers of essential goods like fuel, medicines, etc.) the better. Want to really build resilience into your business's operations? Don't just stop at diversifying your customer base – diversify your supplier base, too. A diversified company is also more attractive to investors or buyers, for the same reason – it has exposure across industries and can withstand any individual area being devastated by an economic downturn.
A diversified business is also more likely to have a competitive advantage, even if it's in an industry that is suffering challenges or decline. This is because diversification can give you the ability to offer solutions and products across multiple industries where competitors may be struggling by supporting just one or two sectors. You may still lose some revenue in the short-term, but your overall risk profile will be lower and the possibilities for growth stronger post-crisis than before.
That lower risk-profile has other value, too. "Buyers want low-risk businesses. They want to see measures in-place to de-risk a business," says Nick Fares, principal broker and owner at NEO Business Advisors. A lower risk profile yields a greater business value.
2. Documentation: be prepared for change even when business is booming.
"Make a plan and work a plan," explains Nick. "A lot of people, when business is good and everything's busy, they're not really focused as much on having a plan and having a direction." They aren't referring to a plan or document as a way of guiding that growth. When you experience an impactful crisis situation, whether it's an economic downturn like in 2001 or 2008, or the current crisis, it opens your eyes to, "Okay, now we have to actually make conscious effort towards planning. Where are we going to go and get new customers? How are we going to attract those customers? How can we attract new employees when we're in a competitive labor market? Develop a strategic plan and then actually implement that plan on a daily basis. Track that plan, have metrics in place where you can gauge progress towards goals in that plan."
Maintaining other, standard records of operations is important, too. Keeping financial records over time can help a business prepare for future catastrophes as well by identifying potential risks and opportunities. Employment records and detailed operations standards and procedures help ensure there is continuity in the event of an employee's departure due to illness, retirement, or other reasons, so it becomes easier to maintain operations while understaffed. This documentation is helpful not only when things go awry but is key in ensuring a smooth transition for a potential buyer.
3. Employees: stable management and properly placed talent are key.
In order for a business to survive an economic crisis, leadership is key. As we saw during the crisis of 2020, continuous employment is not always feasible, but should be striven for so that operations can continue without (or with as little) interruption as possible. Management needs to understand its workforce's strengths and weaknesses so that they can properly place their employee talent within the company. An employee well-matched to their position typically yields higher employee satisfaction rates and thus increased employee retention. A steady workforce is paramount both when navigating a difficult time and when preparing to sell your business.
"You want a stable management team made up of long tenured employees who have the industry experience to execute that strategic plan and can attract younger hires to build that next tier of skilled, experienced staff who will want to continue to be employed after the sale of the business," continues Nick.
In short, there are three key takeaways from the global pandemic that can any business owner should use to protect themselves from future calamity: diversify your operations, document your operations and your strategic plan, and keep employees happy by ensuring their needs are met with stable leadership and proper placement within the company hierarchy.
If all these steps seem daunting, it's important to remember that they don't happen overnight; you have resources, like the team at NEO Business Advisors, in place for a gradual approach. At NEO Business Advisors, we have our pulse on the market. Because of our relationships with accountants, attorneys, and lenders, we can see the broader picture of what's happening in the market across industries, competitors, customers, and the supply chain. We're here to share that information and help business owners understand how that information can help them to plan for more stable growth. Contact us today so we can help you start building your plans for tomorrow.