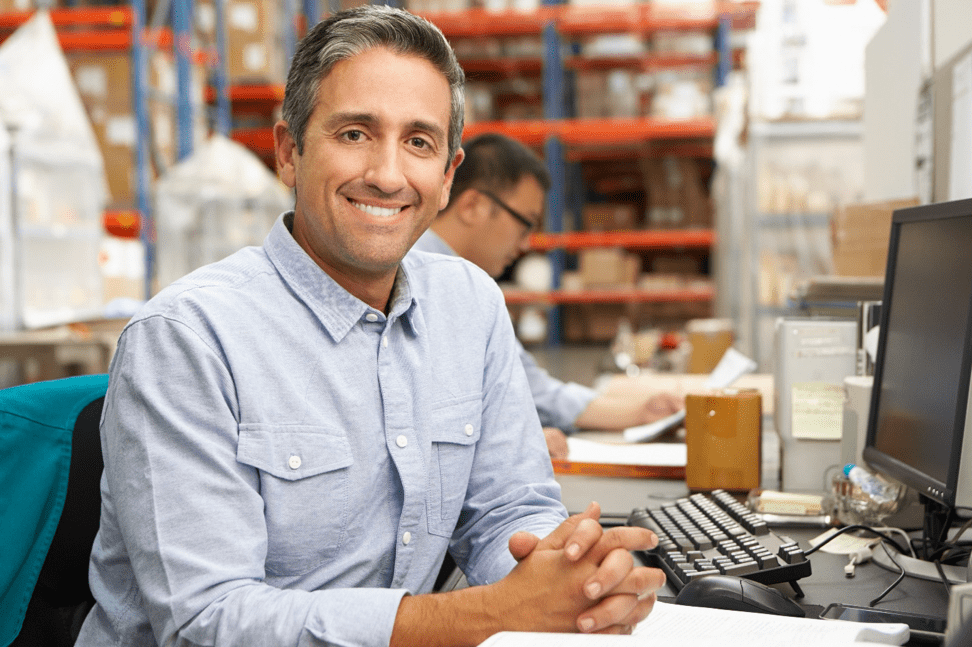 One of the main reasons people start and grow a business is to sell it. To maximize the sales price, you'll want to begin preparing for sale as soon as possible. It's never too early to prepare for the sale. Here are a few tips on how to maximize selling price that you can begin a few years before the sale.
Improve Your Cash Flow
Cash flow is a key factor in the valuation of the business. If you're getting ready to sell or considering selling, one thing you want to do is to make that cash flow position as improved as possible to increase the value of your business.
Most of the people who come to us to sell their business say, well, I think the business is worth X. And when we look at the cash flow of the business, we tell them it's worth less than that. We need to evaluate the business to see where the leaks are. Leaks are where money is slipping through the cracks. People don't always notice these while their business is ongoing, but they can make a big difference in the business's value at selling time.
Ways to improve cash flow are.
To look at costs and where you can save money. Examine utilities, waste providers and payroll, and other items you are outsourcing to see whether you can save by bringing them in house.
To look at efficiency on the shop floor. If the guy's running at 80 percent efficiency, how do we get them up to 90?
To look at profit centers and how to devote more time and staff to those.
Replace Family Members with Staff
The business will look less risky to the buyer if the key staff doesn't make a mass exodus when the business is sold. Over time, replace each family member, including yourself, with a professionally trained non-family member who will stay on with the new ownership.
Related to this is the need to provide incentives to retain other employees critical to the operation after the sale. Prospective owners want stable businesses that will supply strong profits; if they feel they'll have to replace most of the staff right away, they'll tend to offer a lower price or back away from the sale entirely.
Document Systems
Although you and your current staff know exactly what to do, a new buyer will not. New staff also will not. Develop systems and document them, beginning with the most critical first until you've documented every system. A new business owner wants to be sure he can operate the business efficiently; having the documentation decreases their risk and adds value.
Develop a Growth Plan
Buyers pay more for businesses that are growing. Sharpen up your sales and marketing and develop a solid plan for growth. Establish time-bound goals and put into place quantitative measures to determine whether you are on track to meet those retirement or transition goals. If you have one customer that accounts for most of your business, diversify. The more widely your sales are distributed, the less risky buyers will view your business to be.
As your progress, evaluation can really help you assess where you are; for example, you can establish a benchmark with an evaluation now and then do another three years from now once you've made some improvements.
Also, at the second evaluation, we want to see where's the next round of opportunity for improvement. But then we also want to understand how close we are to hitting our goal because that affects our timeline for selling. We also want to evaluate on a two or three-year timeframe to understand and have a pulse of what's going on in the market as a whole.
Keep an Eye on the Market
The buyer/seller landscape is constantly changing, and selling is all about timing. For example, multipliers, and the factors used to multiply earnings to obtain a value for the business, change frequently.
An owner may say, "Hey, look, I did a valuation three years ago, I was doing a half-million in EBITDA, and I was only getting a 3x multiple. It doesn't make sense for me to sell until I can grow it to a million in EBITDA."
Well, if you do that same valuation three years from now, and you can get a 6x multiple instead of a 3x, you may not need to get from a half-million to a million because the market multiplier changed enough to get you to the valuation that you wanted to, where it makes sense for you to sell.
Consult Your Tax Advisor
When selling your business, you'll want to agree on how much of the purchase price is equipment, goodwill, and inventory or how much is tied to an employment agreement or non-compete clause. The distribution affects how much you'll pay in taxes, which, in turn, affects how much you'll net from the sale. For example, suppose the owner is offered 2 million bucks — a million dollars in equipment and a million dollars in goodwill. The net value is very different from a situation where the offer was 2 million bucks with a million and a half in equipment and a half million in goodwill.
By planning your exit strategy early, following these tips, and making periodic evaluations, you can maximize the valuation of your business at the time of sale.