Read a Case Study
Recent Transactions
Reviewing a case study can provide insight into the business selling or buying process and how we have helped clients like you overcome the challenges facing their businesses.
NEO Business Advisors represented the seller of an Amish Furniture Store and Showroom selling high-quality, hand-made, solid-wood Amish furniture for both indoors and outdoors. Indoor furniture includes furniture and accessories for bedrooms, living rooms, dining rooms, offices, entry ways...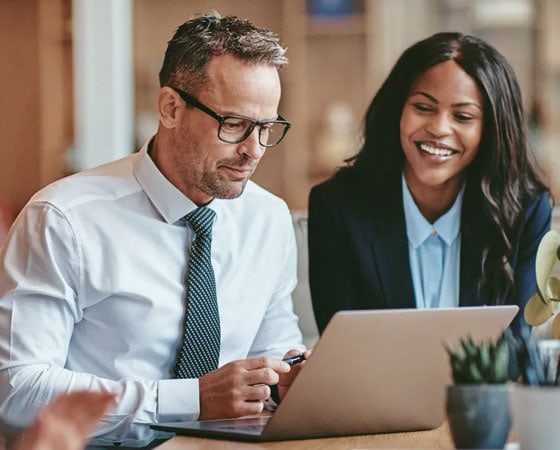 Have a Similar Business to Sell?
Schedule a Call Today!
Click the Calendar Link below to schedule a FREE, No-Obligation, 30-minute consultation with an expert business broker today. We will discuss the selling process, what to expect, and the facts about current business sales in your industry.