Read a Case Study
Recent Transactions
Reviewing a case study can provide insight into the business selling or buying process and how we have helped clients like you overcome the challenges facing their businesses.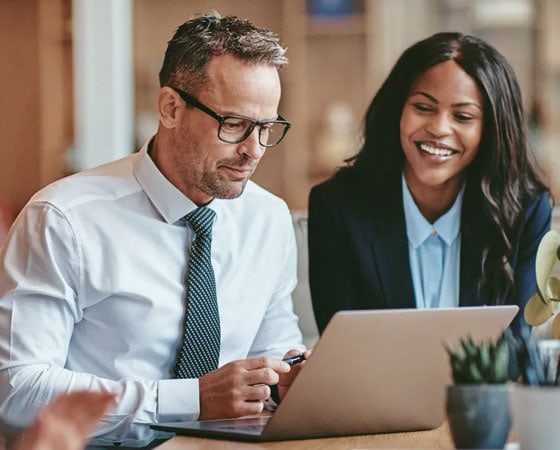 Have a Similar Business to Sell?
Schedule a Call Today!
Click the Calendar Link below to schedule a FREE, No-Obligation, 20-minute consultation with an expert business broker today. We will discuss the selling process, what to expect, and the facts about current business sales in your industry.