Case Study of Recent Transaction
Aerospace and Defense Manufacturer​
SOLD - NEO Business Advisors represented the buyer of IRBF Company of Tallmadge, OH to form IRBF Manufacturing in a strategic acquisition to expand into the aerospace and defense industry. 
Asking Price:  $350,000
Gross Revenue: $650,000
EBITDA: $100,000
FF&E: $150,000     Included?  Yes
Inventory:  $75,000     Included?  Yes
Real Estate:  Leased
Building Size:  5,000 SF 
Employees:  6 Employees (including owner)
Location:  Tallmadge, Ohio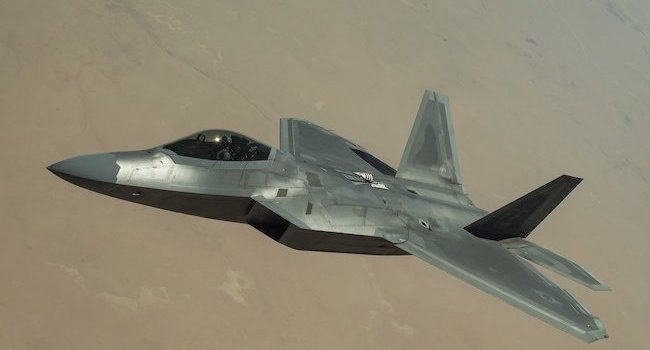 Some Details of the Transaction Remain Confidential
Detailed Information
IRBF Company is a precision parts manufacturer offering CNC machining, assembly, coating and kitting of aluminum parts for the aerospace and defense industry.  
Real Estate: Real Estate was leased by the Seller including 5,000 sq. ft. manufacturing space with 200 sq. ft. office and 200 sq. ft. quality control room. 
Growth and Expansion: The business was an excellent strategic acquisition opportunity for someone already in the precision machining industry to acquire a company with long standing customer relationships.  The buyer was confident they could grow the business with existing customers as well as add new customers and end markets. 
Support/Training: Ownership was willing to include a 4-week transition period and sign on for a 1-year employment contract to facilitate a smooth transition.
Reason for Selling: Ownership seeking retirement.
Do you have a similar business you are considering selling or are you looking to buy a business like this?
At NEO Business Advisors, we look forward to speaking with you about your business needs. For more information on how we can help you, whether you are a business owner or a prospective buyer, please contact us via the contact form below. 
NEO Business Advisors, holds all conversations confidentially.