Case Study of Recent Transaction
Automotive Parts Distributor
SOLD - NEO Business Advisors represented a strategic buyer in the acquisition of Baker Performance Parts by TNT Custom Racing, Inc. to expand into the performance automotive parts industry.
Asking Price: Undisclosed
Gross Revenue: Undisclosed
EBITDA: Undisclosed
FF&E: Undisclosed     Included?  Yes
Inventory:  Undisclosed     Included?  Yes
Real Estate:  Leased
Building Size:  4,000 SF 
Employees:  5 Employees (including owner)
Location:  Tallmadge, Ohio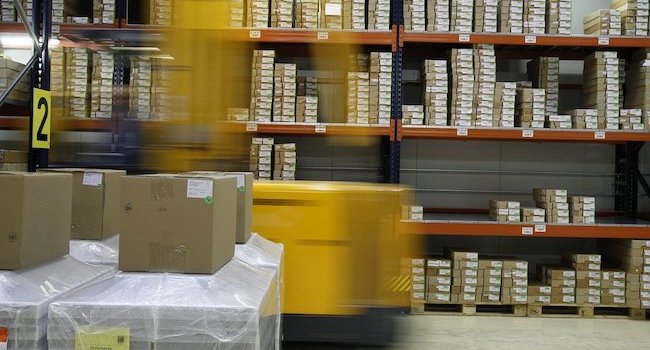 Some Details of the Transaction Remain Confidential
Detailed Information
TNT Custom Racing, Inc. partnered with Baker Race Cars to build performance race cars for the asphalt circle track industry in Norther Ohio and Western Pennsylvania and saw this as a strategic opportunity to enter the performance parts distribution industry.
Real Estate: Real Estate was leased by the Seller including 4,000 sq. ft. of automotive shop and warehouse space. 
Growth and Expansion: Undisclosed 
Support/Training: Undisclosed
Reason for Selling: Distressed business with financial and operational issues. Seller seeking a strategic buyer.
Do you have a similar business you are considering selling or are you looking to buy a business like this?
At NEO Business Advisors, we look forward to speaking with you about your business needs. For more information on how we can help you, whether you are a business owner or a prospective buyer, please contact us via the contact form below. 
NEO Business Advisors, holds all conversations confidentially.