Case Study of Recent Transaction
Gasket Manufacturing Business
SOLD - NEO Business Advisors represented an individual buyer in the acquisition of a Gasket Manufacturing and Distribution company in Northeast OH. The buyer was seeking a niche manufacturing business in an industry that was well positioned for consolidation and modernization.
Asking Price:  $2,500,000
Gross Revenue:  $1,350,000
Cash Flow:  $200,000
FF&E:  $350,000     Included?  Yes
Inventory:  $550,000     Included?  Yes
Real Estate:  Owned     Included?  Yes
Building Size:  33,000 SF 
Employees:  8 Employees (including owner)
Location:  Ohio
Established:  1981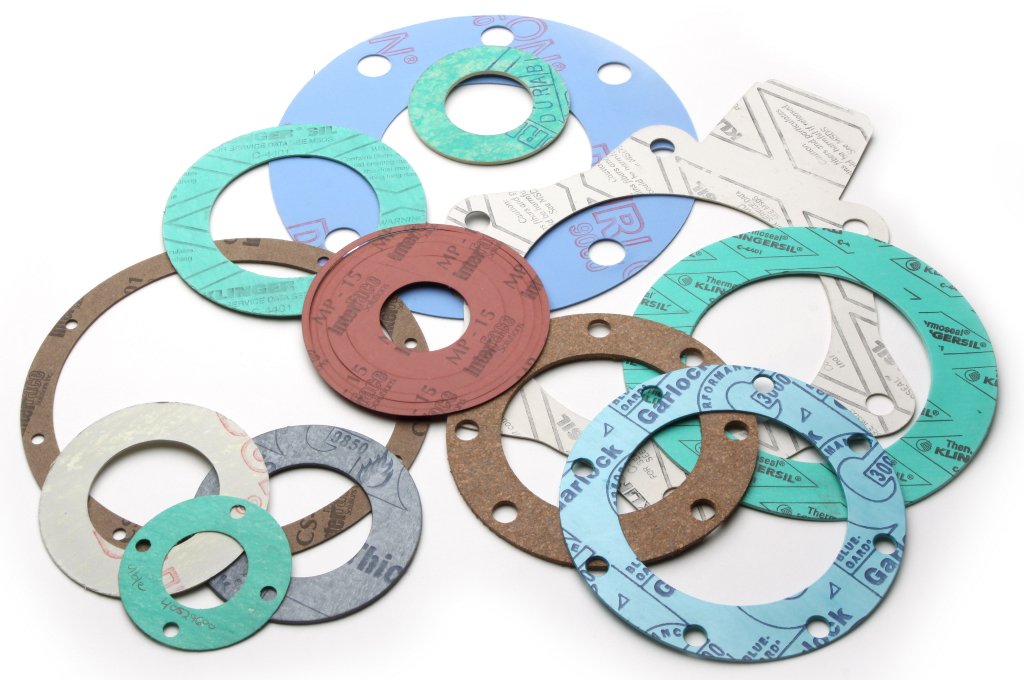 Some Details of the Transaction Remain Confidential
Detailed Information
The buyer is seeking follow on acquisitions to scale the business through industry consolidation and economies of scale.  If you are looking to sell a similar business, please contact Nick Fares at [email protected] regarding an introduction to our client.
Do you have a similar business you are considering selling or are you looking to buy a business like this?
At NEO Business Advisors, we look forward to speaking with you about your business needs. For more information on how we can help you, whether you are a business owner or a prospective buyer, please contact us via the contact form below. 
NEO Business Advisors, holds all conversations confidentially.