Case Study of Recent Transaction
Industrial Valve Manufacturer
SOLD - NEO Business Advisors represented Conquest Industries, Inc. of Stow, OH in the acquisition of the manufacturing division of long time customer Durbin Industrial Valve of Akron, OH. 
Asking Price:  Undisclosed
Gross Revenue: Undisclosed
Cash Flow:  Undisclosed
Location:  Akron, Ohio
FF&E: Undisclosed     Included?  Yes
Inventory: Undisclosed     Included?  Yes
Real Estate:  Owned
Established:  Undisclosed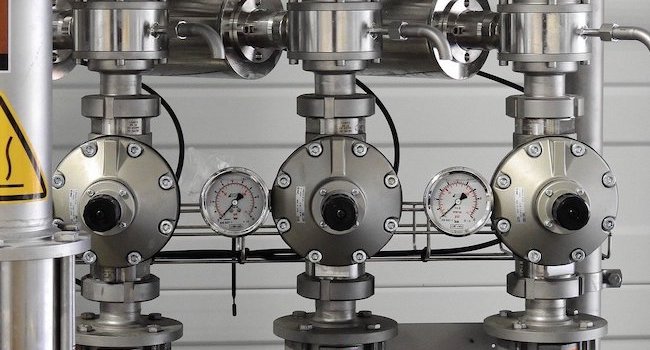 Some Details of the Transaction Remain Confidential
Detailed Information
The agreement formed a strategic supplier partnership that allowed Durbin to focus on new valve sales, service, repair and rebuild while Conquest Industries took over the manufacturing and machining of the valve parts and components. 
Do you have a similar business you are considering selling or are you looking to buy a business like this?
At NEO Business Advisors, we look forward to speaking with you about your business needs. For more information on how we can help you, whether you are a business owner or a prospective buyer, please contact us via the contact form below. 
NEO Business Advisors, holds all conversations confidentially.