Case Study of Recent Transaction
Conveyor Manufacturing Business
SOLD - NEO Business Advisors represented a long established and profitable manufacturing business with over 75 years of expertise in engineering and manufacturing conveyors and automated systems for well-known customers in a wide variety of industries.
Asking Price:  $5,995,000
Gross Revenue:  $5,388,967
EBITDA:  $791,807
FF&E:  $1,000,000     Included?  Yes
Inventory:  $850,000     Included?  Yes
Real Estate:  $2,000,000     Included?  No
Building Size:  50,000 SF 
Employees:  25 Employees (including owner)
Location:  Ohio
Established:  75+ Years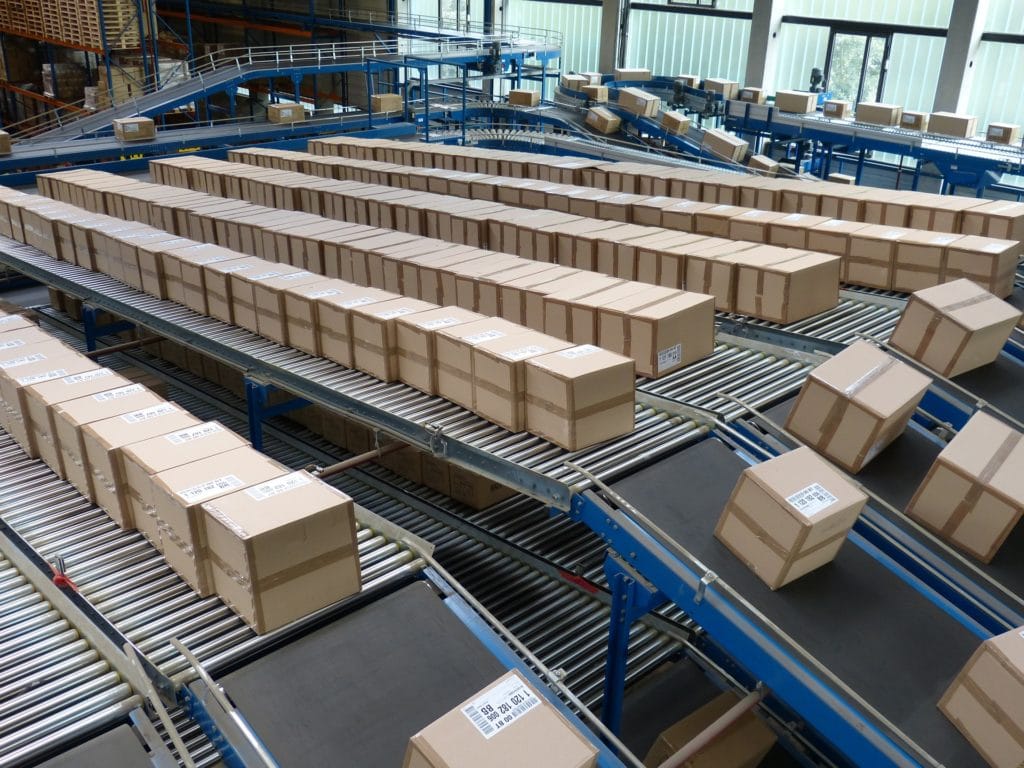 Some Details of the Transaction Remain Confidential
Detailed Information
The company was very well organized with a stable management team in place and long tenured employees with vast industry expertise. The owner was seeking a strategic buyer to acquire the business and real estate and was willing to facilitate a smooth transition and stay on long term to help scale the business to the next level.
COVID-19 Impact Statement:  The business had been operating as an Essential Business throughout COVID-19. Work volume decreased slightly in late 2020 and early 2021 but had begun to recover. Inquiry/quote volume was returning to pre-COVID levels.
Revenue by Year:
2020 Revenue $ 5,388,967
2019 Revenue $ 5,099,695
2018 Revenue $ 6,296,589
Adjusted EBITDA by Year:
2020 EBITDA $ 728,855
2019 EBITDA $ 647,690
2018 EBITDA $ 998,875
3 Year Average EBITDA $ 791,807
Furniture, Fixtures, and Equipment (FF&E): FF&E of $1,000,000 was included in the asking price. Shop assets included multiple press brakes, punch presses, a large capacity laser cutter, ironworkers, welders, drill presses, lathe, mill, key setter, automatic saws, sanders, grinders, plate rollers, fixture tables, forklift, multiple overhead cranes, jib cranes, a paint booth, paint equipment, and shelving and racks for material storage. Office equipment included workstations, computers, conference tables, desks, chairs, file cabinets, CAD software, large format plotters and printers, phone systems, copy machine and various other office furniture and equipment.
Inventory and WIP: Inventory and WIP of $850,000 was included in the asking price to be adjusted up or down for actual amount at time of closing. Inventory and WIP included raw material (plate, angle, beam, grating, sheet metal, etc.) and a wide range of commercial components for conveyor assemblies and spare part orders (motors, bearings, rollers, idlers, belting, fasteners, etc.).
Real Estate: Real Estate was owned by the Seller and for sale with the business. The Real Estate was appraised at $2,000,000 not included in the Asking Price. The building was approximately 50,000 SF with 40,000 SF of manufacturing space and 10,000 SF of office space. The Real Estate could accommodate an additional 30,000 SF manufacturing space expansion to increase production capacity.
Growth and Expansion: The business was an excellent strategic acquisition opportunity for someone already in the industry to acquire a long-established brand name with an excellent reputation and customer relationships.  The owner was confident a new owner could grow the business with existing customers as well as add new customers and end markets. Other growth and expansion opportunities included but were not limited to developing a strategic marketing plan and hiring additional sales, marketing, and engineering personnel. The facility offered ample office space to add these personnel. The business ran one shift.  Additional shifts could drastically increase production capacity to further capitalize on the existing facility. The real estate could accommodate a facility expansion to approximately double the current manufacturing space to further increase production capacity before outgrowing the real estate.
Support/Training: Ownership was willing to include a reasonable transition period to facilitate a smooth transition and interested in staying on long term to help scale the business.
Reason for Selling: Ownership was seeking a strategic sale.
Do you have a similar business you are considering selling or are you looking to buy a business like this?
At NEO Business Advisors, we look forward to speaking with you about your business needs. For more information on how we can help you, whether you are a business owner or a prospective buyer, please contact us via the contact form below. 
NEO Business Advisors, holds all conversations confidentially.