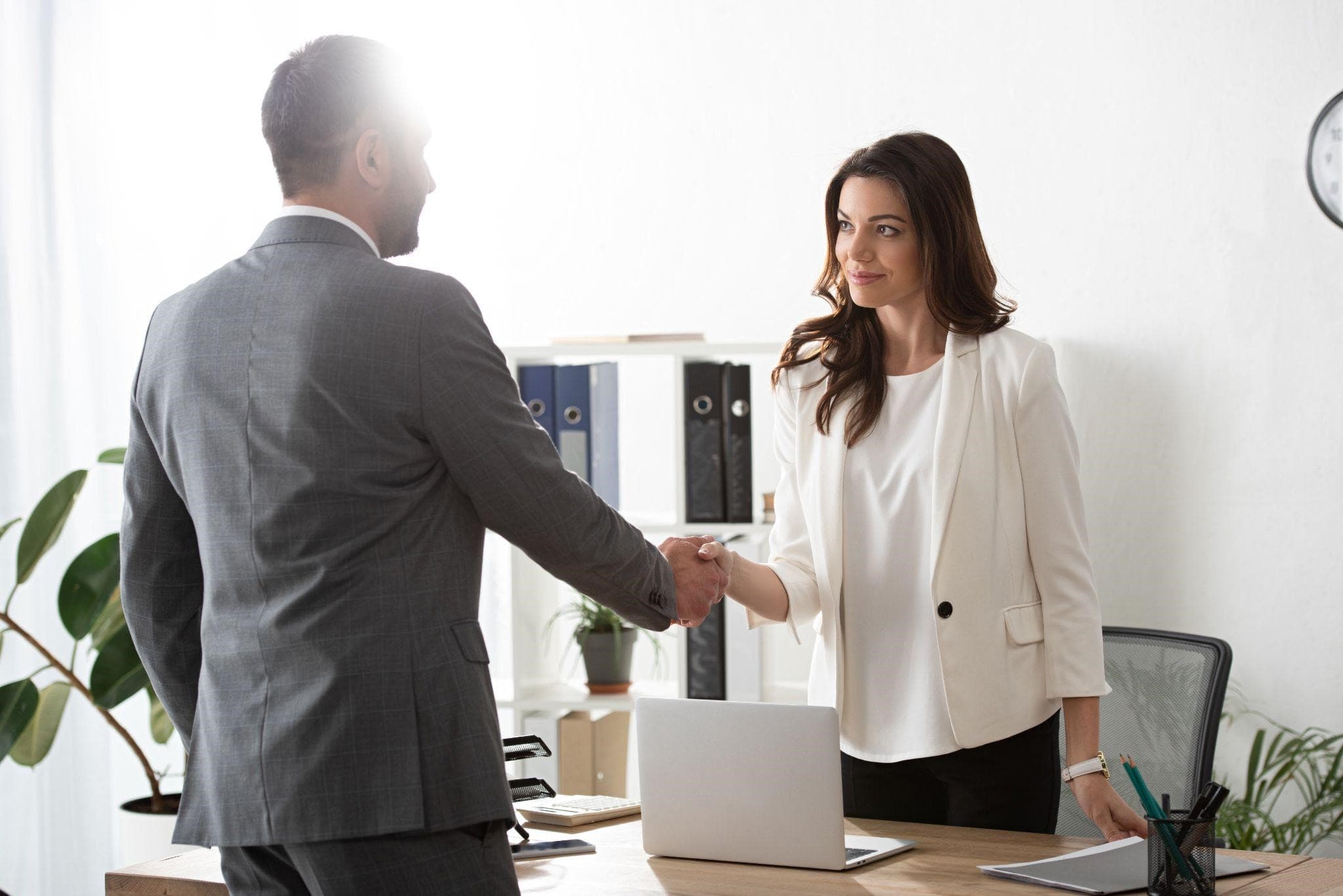 When the time comes to sell your business, you will likely seek a business brokerage professional to guide you through the complex process. Marketing and negotiating the sale of a business requires expertise in various fields, including accounting, financing, and law, so it's crucial to find an experienced and ethical broker. You can do this by trusting a Certified Business Intermediary with your sale.
What Is a Certified Business Intermediary?
Business brokers with the Certified Business Intermediary designation, also called CBI, represent the top professionals in the industry. These brokers have proven their commitment to providing experienced and ethical service to their clients through their education, professional experience, and moral practices.
What's the Difference Between a CBI and a Business Broker?
CBIs stand apart from other business brokers by providing highly professional and objective service backed by a history of successful sales and satisfied clients. Whereas the requirements for becoming a business broker vary by state, every Certified Business Intermediary must continually meet several standards.
What Are the CBI Requirements? How Does One Earn Their CBI?
The International Business Brokers Association (IBBA) awards the CBI designation to business brokers who meet the following qualifications:
68 coursework hours through IBBA University or M&A Source
Examination of knowledge retained from this education
IBBA or MA Source membership in good standing
Proven track record of successful transactions
Adherence to the IBBA's code of ethics
Once a business broker earns their CBI, they must take part in continued education and recertification to maintain the designation.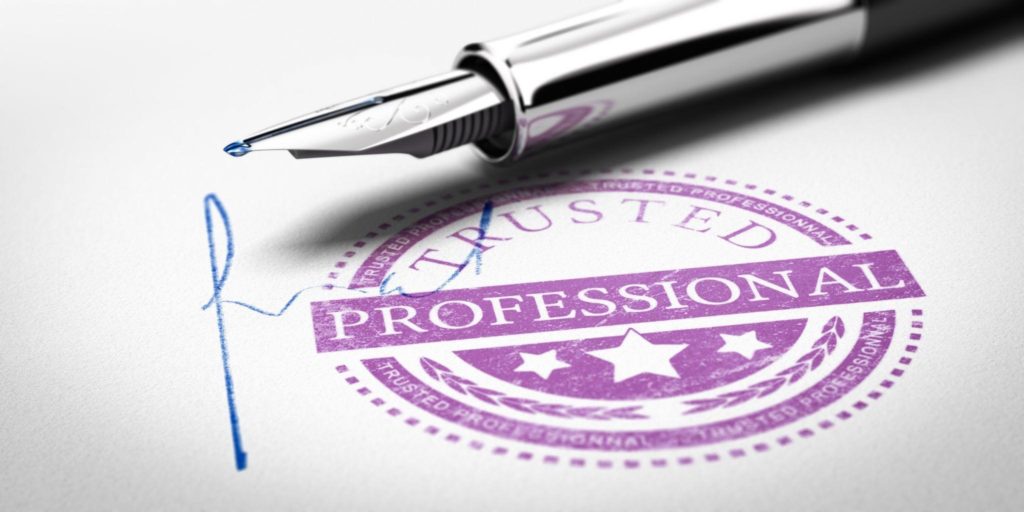 What Organization Awards the CBI Designation?
The International Business Brokers Association (IBBA) awards the CBI designation. Founded in 1984, this nonprofit represents the most prominent international business brokerage association.
The IBBA supports brokers around the globe with events like their annual conference, where they share the latest technologies, processes, marketing strategies, and more to help with the buying and selling of businesses. Participants attend educational workshops and summits and find networking opportunities with lenders, lawyers, accountants, and other professionals.
How Much Training and Professional Development Is Necessary to Earn a CBI?
To earn the CBI designation, business brokers complete 68 initial hours of coursework on the many aspects of the brokerage industry, including business valuations, legal requirements, due diligence processes, and marketing. Once certified, brokers must complete an additional 48 coursework hours every three years. By requiring brokers to recertify, the IBBA ensures every Certified Business Intermediary provides the highest level of professionalism and service.
Why Is Using a Certified Business Intermediary (CBI) Important?
If you are a business owner who is considering selling your small or lower-middle market business, you deserve to work with an experienced broker who has the necessary knowledge and expertise.
When you choose to work with a CBI, you know that your broker boasts a comprehensive education, an excellent track record, and a solid reputation. From the business valuation to the sale's closing, a CBI ensures a streamlined transaction process.
Aren't Most Business Brokers Also CBIs?
The IBBA's active members number around 2,500, but only about one-fifth of them are Certified Business Intermediaries. When searching for a professional in the business brokerage industry, you must ask potential brokers the right questions to determine their certifications and professional affiliations:
What education have you completed?
What are your certifications, licenses, and associations?
What are your professional qualifications?
When you work with a CBI, you already have the answers to these essential questions.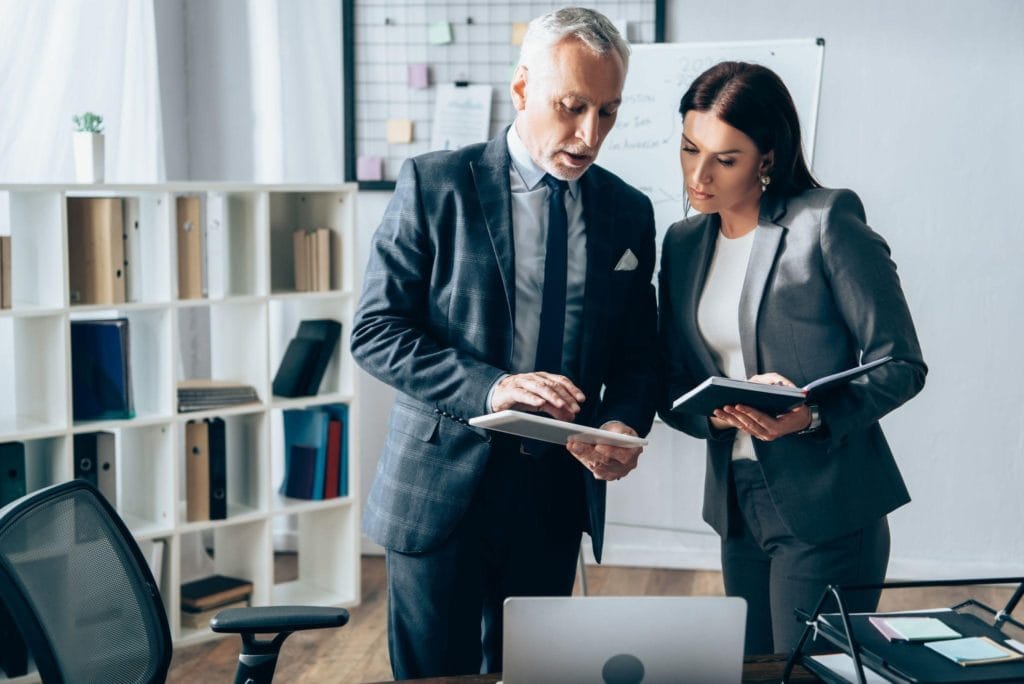 What Should I Look for When Choosing a Broker or Intermediary?
The sale of your business requires a knowledgeable professional with a track record of closed transactions within your industry. To find the best business broker to represent you, look for a broker who has:
A proven record of success in transactions for businesses like yours
A proven record of ethical processes and practices
The necessary education to provide expert service
Up-to-date knowledge about current brokerage trends and technologies
Affiliations with trusted associations and organizations
Brokers with the Certified Business Intermediary designation have already demonstrated that they possess the education, experience, and ethics required for a top business broker.
What Services Should a CBI Broker Offer to Me?
It would prove challenging to try to run and sell a business simultaneously. A great business broker takes care of much of the selling process so the business owner can focus on daily operations. When you work with a broker, you should receive the following services:
Initial consultation
Business valuation
Listing and marketing
Buyer management
Deal negotiation
Due diligence
Deal closing
Transition support
A great business broker will provide excellent service and support even after the deal closes.
How Can I Find a CBI-Designated Business Broker?
To find a Certified Business Intermediary in your area, visit ibba.org, the official website of the IBBA. You can enter your zip code to find the top brokers near you.
If you are considering selling a small or lower-middle market business in the manufacturing or distribution industries, our team at NEO Business Advisors can help. Call us today at 330-283-3900.