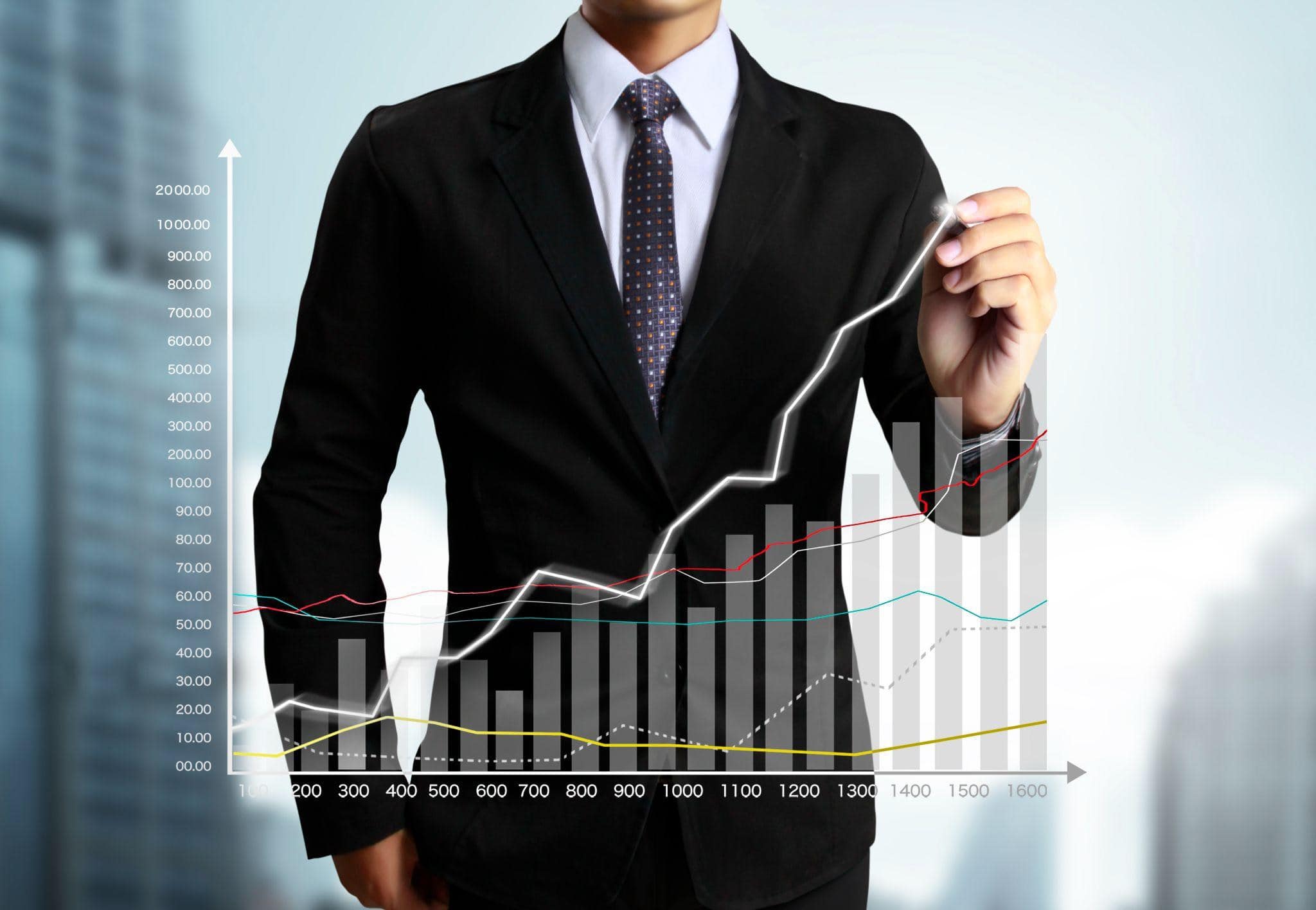 The sale of a business is often the single largest and most significant transaction of a business owner's life. Unlike the sale of other large assets – like a home or a car – the sale of a business happens once, after years of blood, sweat, and tears have been poured into building the organization into a successful venture. As such, it makes sense that much more time and consideration should be taken when selling your business than when selling anything else. Unfortunately, many business owners wait too long to begin sale preparations and, when the time comes to retire, find themselves choosing between selling for a value well below what they expected or simply shutting their doors and ceasing operations. Fortunately, this dilemma can be easily avoided with thoughtful, deliberate preparations.
There's no such thing as planning too early.
This question is often asked hand-in-hand with, "Is there a right time to sell my business?" In both cases, the answer is simple: you should be prepared to ask yourself those questions.
Suppose you are thinking about selling your business. In that case, you start to feel like you're burned out, or you're starting to think about what retirement (or life after your business) looks like, you're already in the mindset of exit planning (rather than in the mindset of running and growing your organization). At that point, you should already be in the process of preparing (if not already in the process of selling) your business.
There is a period needed to help get the business ready to market. You'll still want to have some gas left in the tank to get through the process of preparing, marketing, and selling the business before you're ready to walk away.
This is true no matter when you aim to sell. So even if you have no plan to sell in the near future (and thoughts of life after your business are fleeting), you should still begin preparing early.
The preparation process can only help your business. Any changes you implement in preparing for the sale process will only help strengthen your organization, so starting the planning process early should be no hesitation. Early preparation will help you identify ways to improve your operations, increase the value over time, and ultimately attract more qualified buyers when you go to market.
What does planning look like?
A prospective buyer typically seeks three things when considering a business for purchase. If nothing else, look to ensuring you have these things in place as you prepare to sell your business:
a diversified customer & supplier concentration
stable, experienced management teams and employees
documented processes and procedures that are clear, reliable, and up-to-date
These three things all help to de-risk the business and, as such, increase its value and make it more attractive to a potential buyer.
That's the lens through which all a should be made: does this change help de-risk the business? For example, a diversified customer and supplier concentration decrease perceived risk by ensuring the business's proverbial eggs is not all in one basket. Similarly, stable management and well-documented processes help make the transition into the new position as owner smoother and more straightforward for the buyer.
Buyer concerns and value drivers don't shift dramatically over time.
Generally, preparation practices and guidelines don't change over time, and if they do, those changes occur over a long period to be tracked and planned for. That's why it's essential to engage a broker early in your planning process, too.
As business brokers, we have a pulse on the market; part of our responsibility is to keep up-to-date with current market conditions and trends and help use that knowledge to our client's advantage. For example, COVID has caused some changes in market drivers over the last few years. There's a greater emphasis on labor acquisition and diversified supplier bases than revenue and cash flow (as seen pre-COVID).
In short, changes won't happen overnight, so there's no need to worry about spending time and money on preparations that will become outdated or obsolete.
Preparation shouldn't be cost-prohibitive.
Yes, certain costs will be associated with preparing your company for sale; however, many are part of your regular operations. For instance, owners should look at having clean books and records. This often means working with your accountant to make sure all your financial statements are in order.
You'll likely want to engage your attorney to ensure your organizational documents (i.e., articles of incorporation) are ready and available, as well as your other legal documents (like meeting minutes, operating agreements, etc.) because those will be reviewed during the due diligence process of your sale.
One-time costs you may incur would be for things like having a business broker execute a formal valuation on your organization having a real estate appraisal done on the property you plan to sell with the business. In addition, you might find a machinery and equipment appraisal is needed to have an accurate understanding of the fair market value of the equipment and other tangible business assets. But, of course, there are costs associated with that, too.
Before you start spending money on these one-off items, you should engage an experienced business broker to advise as to which, if any, of these appraisals are a vital part of preparing for your eventual sale. There are absolutely situations where the costs can either be split with or deferred to the buyer, and no business owner wants to have spent money unnecessarily.
At NEO Business Advisors, we have helped numerous business owners across industries and markets sell their businesses smoothly, successfully, and at the right price. We're glad to put our knowledge and expertise to work for you to help ensure you and your business are ready to sell when the time is right. So contact us today to begin preparing for tomorrow.